Novalliance groups together companies with various areas of expertise, for the purpose of meeting all the specific needs of the seed industry. From the creation of a company, to quality control of seeds, or management consulting, the service companies of the Novalliance group deploy their teams in the field in to meet these needs.

Agroventure
Consulting and services firm for "tropical" companies
Market research, business creation, financial and organizational audits, business development...
Agroventure is a consulting and services firm for tropical companies. It operates in the areas of entrepreneurship, business administration, business development and project management.
Initially an internal department of the TECHNISEM company, Agroventure gained its "independence" in 2014 in order to meet a growing need for consulting and management support, and in the business development of other companies in the Group. Agroventure currently works for 29 companies (2 French, 1 American, 24 African, and 2 in the Caribbean).
AREAS OF FOCUS

Entrepreneurship
- Market research
- Business creation
- Legal and administrative procedures
- Search for potential business partners

Business administration
- Financial audits
- Organizational audits
- Stock management (purchase, storage, stock rotation...)
- Recruitment support

Business development
- Identification and analysis of new markets
- Adaptation of supply (products/services) to local demands
- Promoting products - Competitive intelligence
- Support of local teams

Project management
Do you have a project in mind but don't have time to implement it? Call on our teams!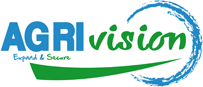 Agrivision
Agroventure has 3 African subsidiaries (in Senegal, Burkina Faso and Cameroon) in order to meet the challenges of its customers, with greater responsiveness and relevance. Therefore, an effective network of auditors, developers and facilitators is ready to take on the biggest challenges of a company.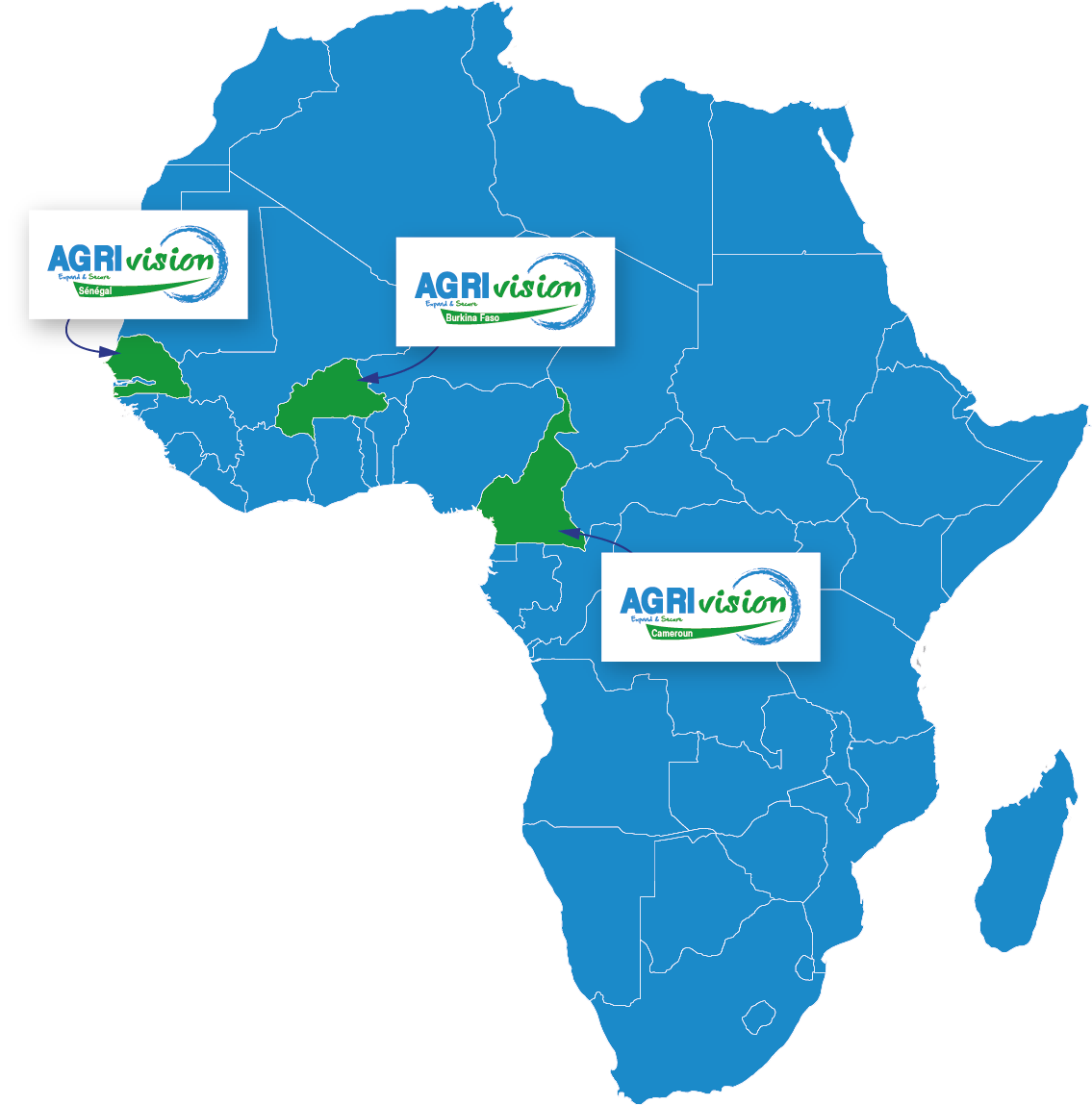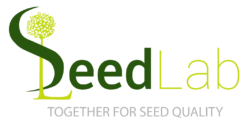 SeedLab
COORDINATING LABORATORY FOR THE QUALITY CONTROL OF SEEDS
SeedLab is the quality control laboratory of the Novalliance group. It has three missions: the coordination of seed quality control, the development of seed treatments adapted to tropical climatic conditions and the proposal of an offer of analysis tools for the field.
Quality is our top priority
Our laboratory specializes in the quality control of vegetable and flower seeds, and is built on 35 years of experience. As part of the development of the Novalliance group, the laboratory became an independent organization, created in July 2014.
Its motto is reliability and fast results. The laboratory participates in the working group "Physical and Germination Quality" of the Vegetable and Flower Section of the UFS (Union Française des Semenciers) [ French Seed Company Union] for the development of laboratory analysis and calibration methods, in order to guarantee reliable results.
SeedLab has been a member of the ISTA (International Seed Testing Association), since February 2016 and as such, participates in proficiency testing.
Our areas of focus:
SeedLab: Our network is our strength
Thanks to rigorous work and an in-depth knowledge of seeds, SeedLab is a partner of choice to help guide you through your quality control process.