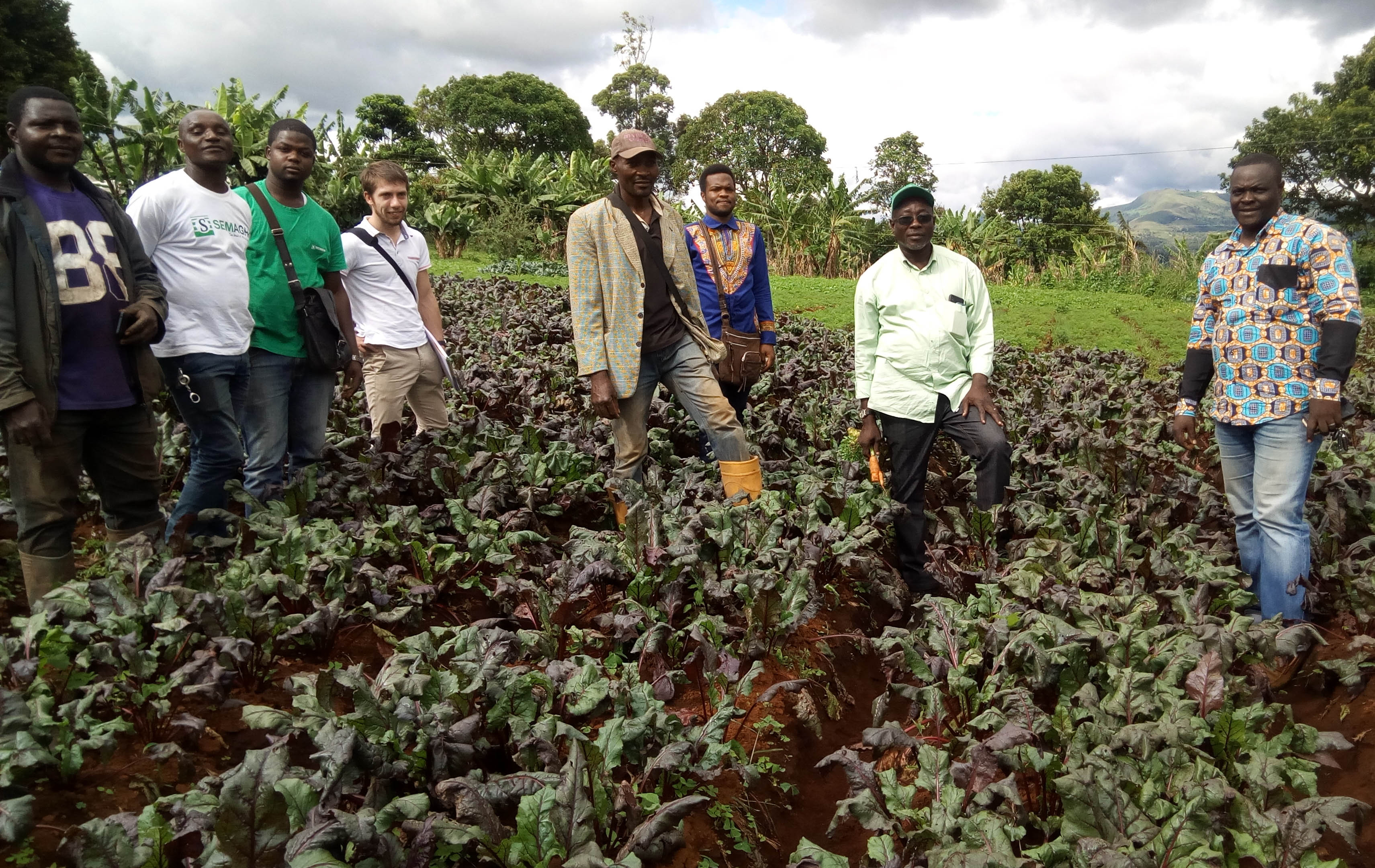 The strength of Novalliance lies in its capacity to provide complementary expertise in 5 areas of activity: Research, Production, Industry, Distribution and Services All of these activities can also operate independently of one other, in perfect coordination. 
Research programs, plant breeding, seed quality, business development, distribution strategy, ... all these projects are developed in synergy, by sharing ideas and through fruitful discussions, in a rational and supportive manner, and based on ongoing dialogue and constant listening. The Group is constantly adapting its organization in order to better meet the evolving needs of the market and its customers.
Research
The goal of the research Group is to be creative and innovative, through the creation of new varieties that are adapted, homogeneous and have a strong performance potential. The aim is to provide seed variety solutions which meet the needs of producers in tropical areas. Several research facilities have therefore been established in various distinct and complementary regions: sub-Sahelian (Senegal), Sahelian (Burkina Faso), equatorial (Cameroun), temperate (France) and high-altitude (Madagascar) in order to be closer to the growing conditions of these producers.
Production
The production of quality seeds is a major focus for Novalliance. It is governed by extremely specific guidelines and a great deal of attention is dedicated to the different production stages, from the shipment of stock seeds to the receipt of commercial seed lots. Seed availability and quality are the major production concerns of the Group.
Industry
The Novalliance Group works with farmers to provide adapted and resistant varieties, as well as a wide range of agricultural tools and inputs for market gardening and truck farming in tropical areas. To address these needs, many brands are marketed not only for professionals but also for the general public.
1
company
of agricultural tools and inputs

Distribution
Novalliance forms a complete and strong unit that covers the main territories of its markets, thanks to a diversified distribution network which is continually expanding. A large network of distributors and sales teams ensure the promotion and marketing of seeds on local markets. They make up an effective and qualified sales force, that works in close proximity with producers. In addition, they provide producers with advice on the choice of varieties, as well as technical support. The corporate agility of Novalliance is ensured by Business Developer teams, which are capable of deploying new networks, at any time, to serve a new market.
29
distribution
companies

Services
A number of service companies were created, in order to meet a growing need from many of the group's companies for quality control and advice. They provide their support in specific areas such as market research, setting up new businesses, financial and organizational audits, business development and also the quality control of vegetable and flower seeds.